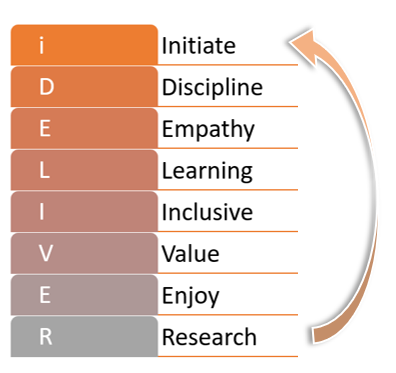 A great framework by my Friend Faiq Ali Khan. Universally usable, and perfect for Procurement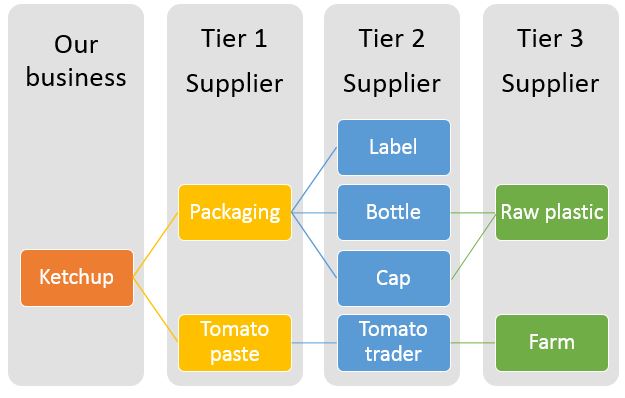 "Keep your friend close, and your enemies closer". Could we say in procurement:" Keep your tier 1 supplier close, and tier 2 suppliers closer"?
Procurement Strategy Should Be Aligned With The Business Requirement. But What happens If The "One Size Fits All" Strategy Does Not Work For All?