All about the basics of procurement
Zoran Kecman -
MSc., Chartered MCIPS

Like most of us, so-called "Procurement Professionals", I ended up in procurement by accident. The lady responsible for Purchasing resigned without notice, and one morning I got a bunch of folders and very precise instructions from my Manager:" You are now doing procurement"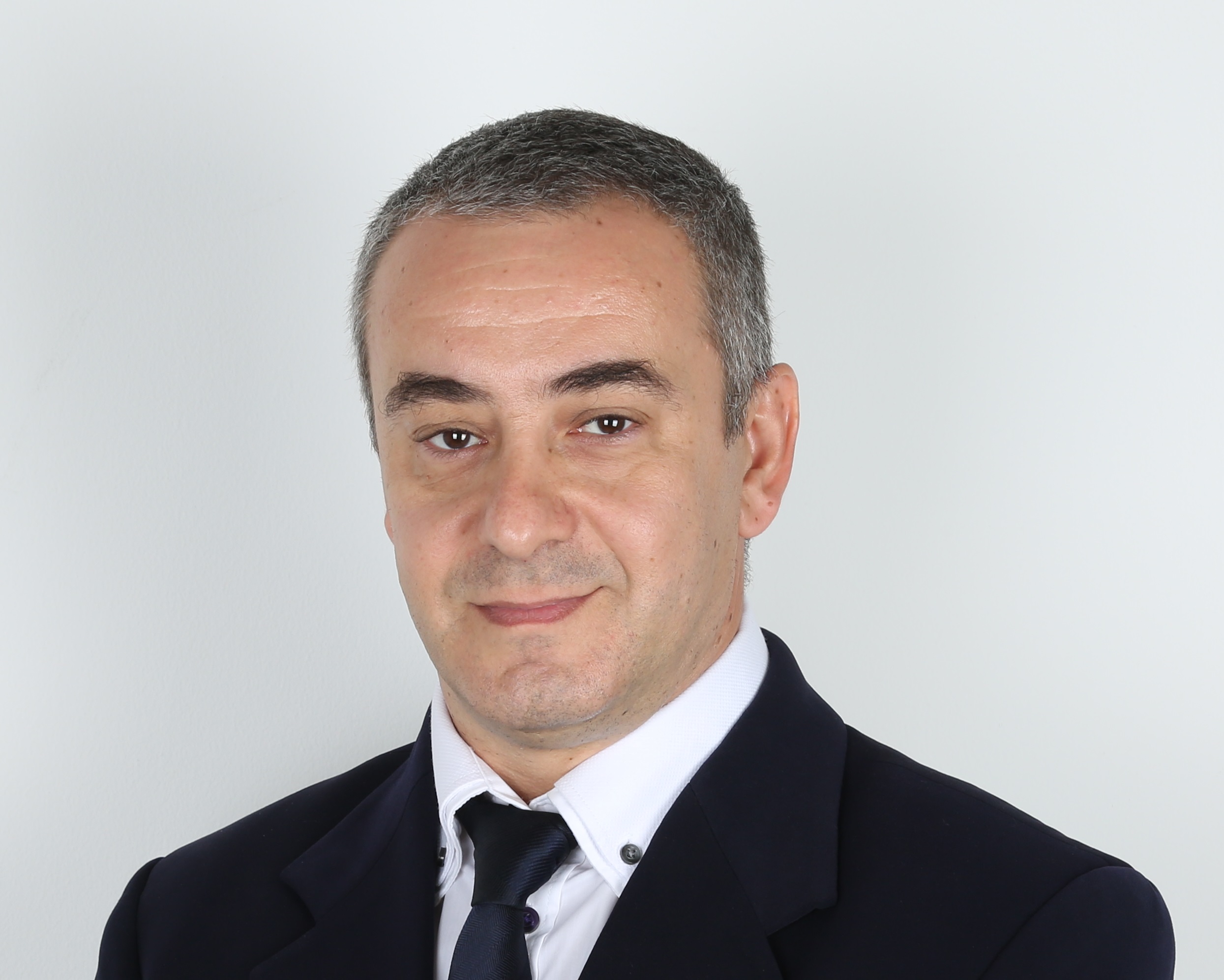 It all started with a blog. The main goal was to avoid repeating myself while training new joiners to the procurement team.
Then came the book, and now this webpage
The main goal is to have basic knowledge in one place, for the people thinking about a career in procurment, or the ones just joined.
However, we all need to go "Back to basics" some times and refresh our memory.