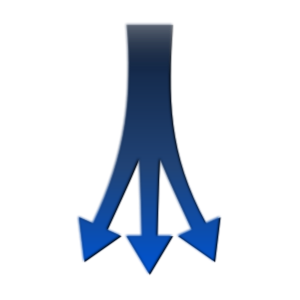 Your career as a procurement professional can go in different directions. Knowing the options early help you to specialize.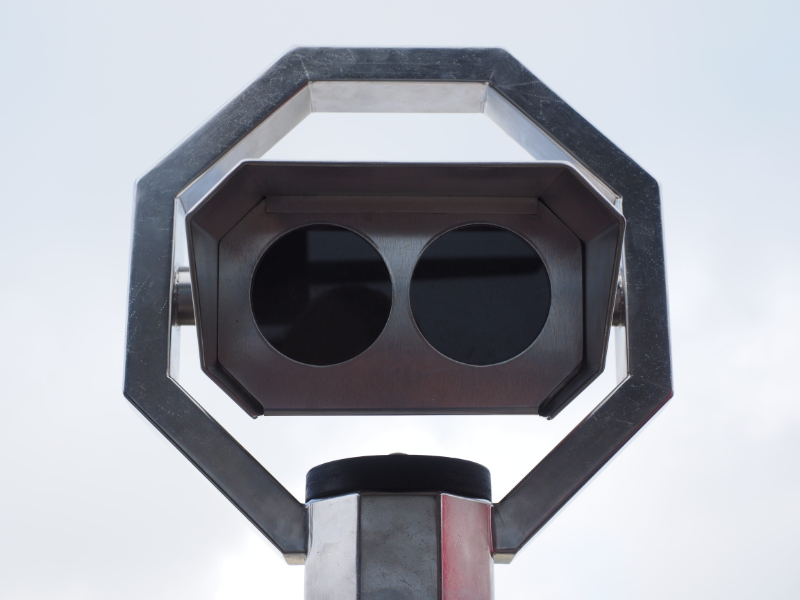 Procurement focuses either at their internal stakeholders or suppliers. But what are the forces that impact the economy, and market? There is a tool for it.
Procurement does not have only SRM - Supplier relationship management. We have an equally important element - our stakeholders.